SEAL IT TIGHT. BUILD IT RIGHT.
Seal your entire building, all-at-once. Guaranteed results.
AeroBarrier seals gaps & invisible air leaks.
An airtight structure provides you healthier air quality, greater thermal comfort, and energy savings you'll enjoy.

Residential

Multi-Family

Schools

Hospitals

Offices

Commerical
How It Works

Air Sealing Solved

Simple, One Step Air Sealing
Consolidate your air sealing with AeroBarrier, and meet code requirements simply, easily, and consistently. We guarantee that you will pass code.
OR

The Traditional Approach
Traditional air sealing approaches are a hodge podge effort from multiple trades that requires all sorts of babysitting. Results are never certain, and there's nothing worse than failing a blower door test just before occupancy.
Download the PDF that compares the different sealing approaches
Save Time
Typically in and out within 3 hours
Meet code requirements the first time
Airtight in hours instead of days/weeks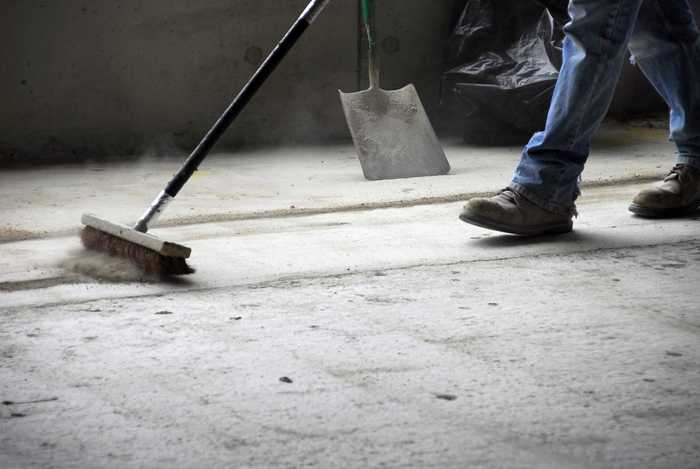 Resume Work the Same Day
Resume all work 30 minutes after the sealant process is complete.
Save Money
Tight buildings require smaller HVAC systems
Stop overspending on utilities
High Performance Without a High Price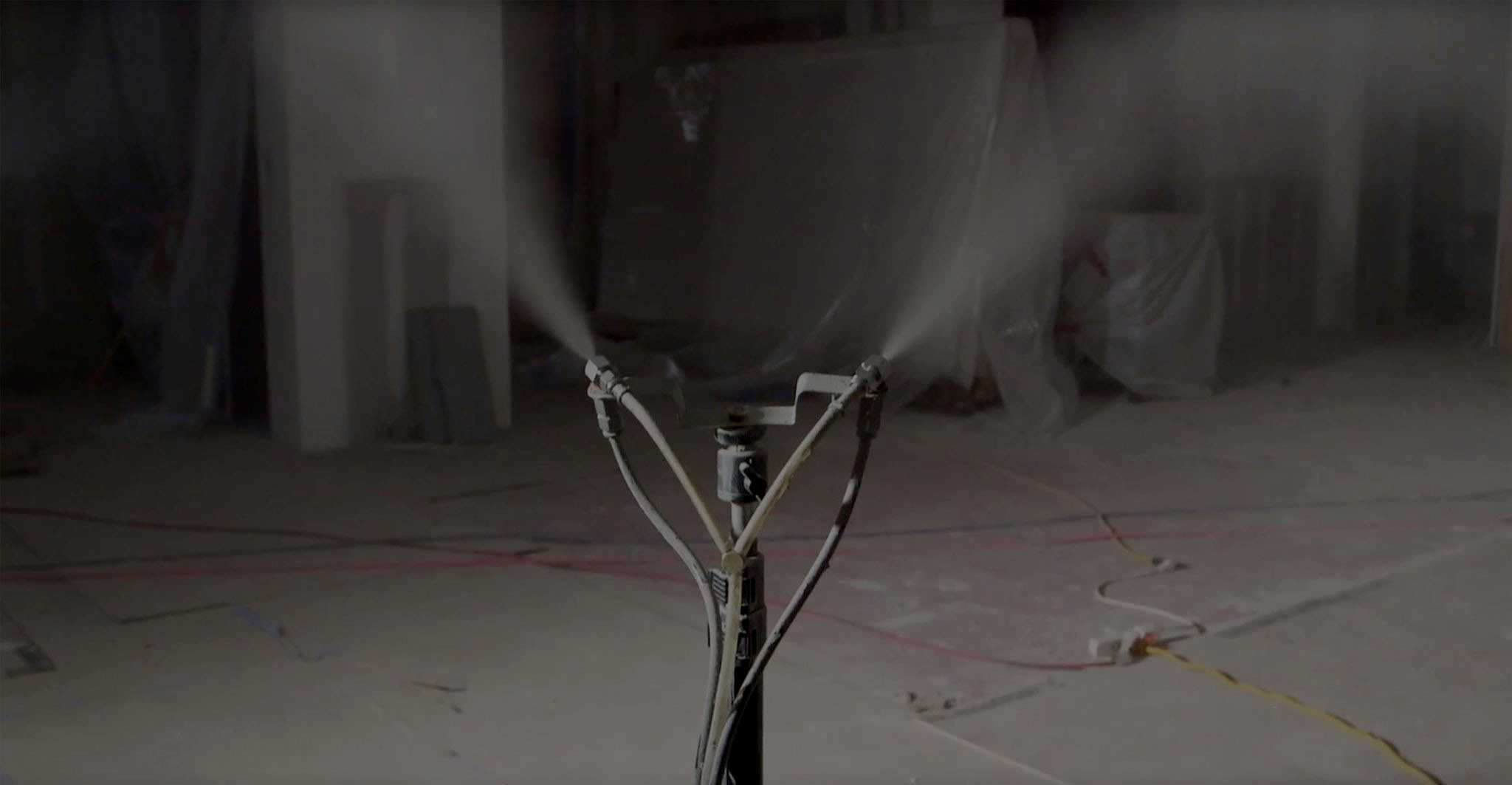 Fix Workmanship Error
Aerobarrier fills gaps as small as a human hair and up to 1/2 inch wide. All sorts of gaps left by tradesmen get filled with AeroBarrier–things like drywall or sheathing overcuts, gaps between boards, and unsealed penetrations.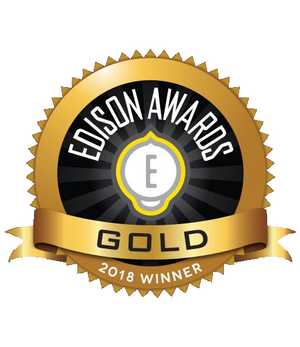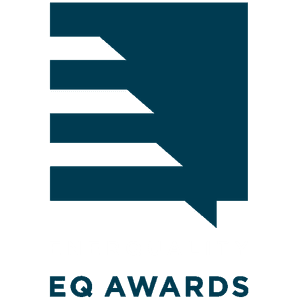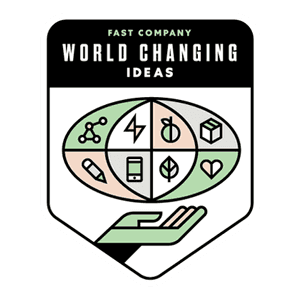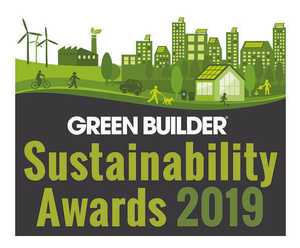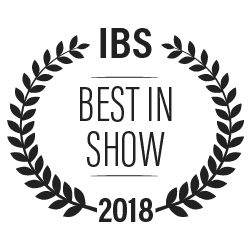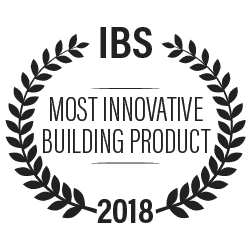 As Featured In